The real estate interest from the United States focuses on the main cities of the country, as well as those that are on the northern border.
Americans looking for housing outside their country see the cities of Mexico as one of their first options, whether for rent or sale, which stands out from other cities in Latin America where housing searches by foreigners are made from different parts of the world. world, not just from the United States.
Trovit, the global real estate search portal, and Properati, the real estate rental and purchase portal, presented the report "Looking for housing from abroad in American cities: analysis of 125 cities on the American continent", where it is highlighted that currently the searches to reside abroad are more dynamic.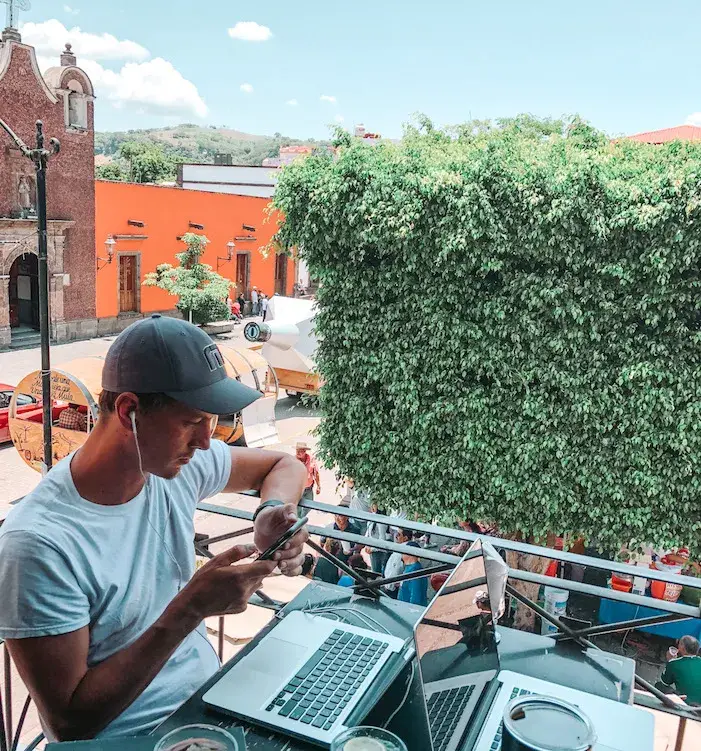 "With the disappearance of restrictions due to Covid-19, the increase in political tension, and the rise in prices in recent years, many people sought a new horizon to live. The rising inflation worldwide along with the attractiveness of a quiet life and just as hyperconnected presents all the Americas as a comfortable option to live," the report explains.
In this context, in Mexico, most of the searches for housing for sale or rent from abroad for sale practically come from the United States.
For example, 80% of the demand for international housing purchases in Mexico City originates on US soil, while in Puebla and Monterrey this percentage is 87% and in Guadalajara, this figure rises to 93 percent.
"In the border cities analyzed, the trend is absolute, since 98% of searches in Ciudad Juárez and 99% in Tijuana come from the United States," the report points out.
Regarding housing for rent, 47% of international rental searches in Mexico City originate in the United States, while in Puebla this figure reaches 57%, 66% in Monterrey, 68% in Guadalajara, 88% in Ciudad Juarez, and 95% in Tijuana.
According to Trovit, among all the cities analyzed, Mexican cities are the only ones where a single country (the United States) contributes the majority of home searches, both for purchase and for rent.
For the real estate search portal, these numbers reflect the interest of US citizens to reside in the main cities of Mexico.
"During the last year, there has been an increase in the interest of many young Americans to live in Mexico, particularly in cities such as Mexico City and Guadalajara, attractive to work remotely due to their gastronomy, cultural offer and low rental prices compared to other cities. American cities," the report highlights.