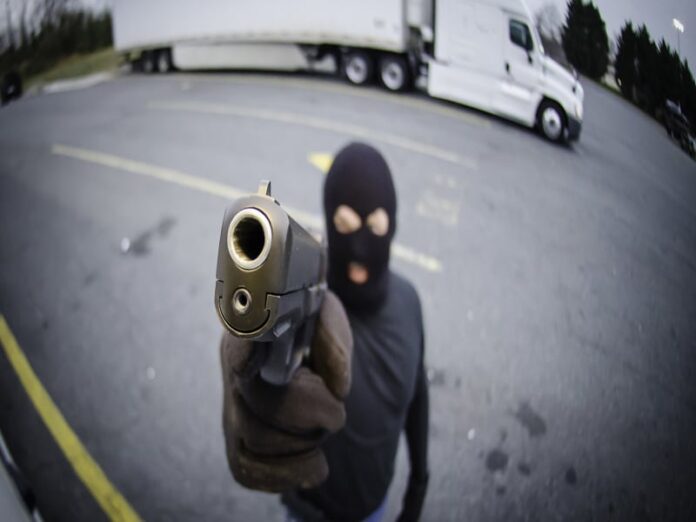 Cargo truck hijacking is a serious risk for companies moving goods on highways in Mexico. Overall, the number of violent cargo truck hijackings reported in Mexico increased by 3% from 7,421 in 2021 to 7,644 in 2022. December was the worst month of 2022 with 734 cargo hijackings reported, according to data from Mexico's National Public Security System.
On January 17, 2023, armed criminals hijacked a truck carrying 36 tons of cement on a highway in the state of Michoacan, Mexico.
On January 18, local police in the state of Puebla recovered a stolen department store delivery truck. On January 26, local police found a stolen beer delivery truck in Puebla.
On January 27, members of Mexico's federal National Guard militarized police force detained an alleged truck hijacker who was driving a truck containing a shipment of stolen sports beverages in the municipality of Chalco on the outskirts of Mexico City.
These incidents highlight the fact that the region of central Mexico is now the epicenter of a serious trend of cargo truck hijackings.
Mexico State, which surrounds Mexico City, recorded the most hijackings of any state in Mexico, with 3,980 incidents in 2022, over 52% of the national total. Mexico City recorded an additional 81 hijacking incidents in 2022.
The neighboring state of Puebla recorded 1,749 hijackings in 2022, up 60% from 2021.
The central state of Michoacan, the heart of Mexico's avocado industry, recorded the third-highest number of hijackings;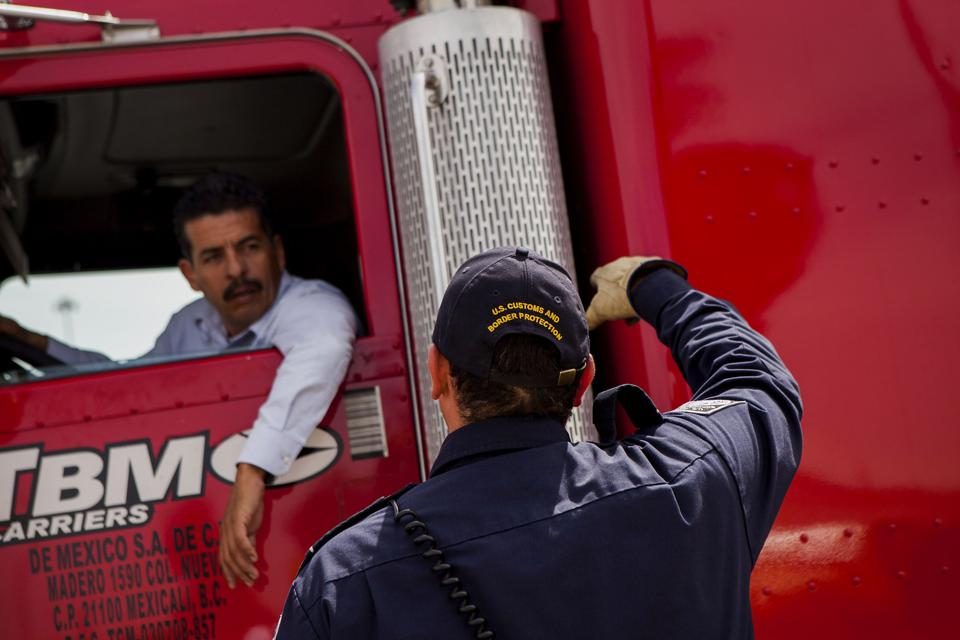 The incidents occurring in Mexico State, Puebla, and Michoacan are part of the reason why logistics security company Sensitech ranks Mexico as one of the world's highest risk countries for truck hijacking alongside Brazil and South Africa.
According to police sources, there are around 10 independent criminal groups operating in Mexico State robbing cargo trucks. Mexico's federal prosecutor's office reports the arrest of 351 alleged truck hijackers during 2022. Police claim to have dismantled several hijacking groups including the Diamonds, the Black Gang, Ovidio's Gang, and the Squirrel Gang. In addition to robbing and hijacking trucks, some groups also extort drivers for protection money.
The highest risk municipalities within Mexico State are Ecatepec (which reported 521 cargo robberies), Tlalnepantla (326), Naucalpan (323), Cuautitlan Izcalli (308) and Chimalhuacan (271.) The highest-risk routes are the Mexico City-Queretaro highway, the Mexiquense Exterior Circuit, the Mexico City-Pachuca highway, the Mexico City-Puebla highway, and the Mexico City-Tulacingo highway.
In contrast to the region of central Mexico surrounding Mexico City, the border region reports considerably fewer truck hijacking incidents.
Together, the six border states of Baja California, Sonora, Chihuahua, Coahuila, Nuevo Leon, and Tamaulipas recorded just 108 incidents of violent truck cargo robbery during 2022, or 1.4% of the total number of incidents. Coahuila recorded zero hijackings in 2022.
Overall, Nuevo Leon recorded the highest number of hijackings of any border state. The 78 incidents recorded in 2022 (a 30% jump from 2021) accounted for 72% of the total hijackings in Mexico's border states.
Truck hijacking in Mexico is a racket for small armed gangs rather than a secondary activity for powerful and better-armed drug trafficking organizations.
Other states experiencing problems with truck hijacking include San Luis Potosi and Oaxaca. San Luis Potosi recorded 303 hijackings in 2022, up 30% from 2021. Oaxaca recorded 103 hijackings in 2022, up 75% from 2022.
Overall, Mexico has logged 34,204 truck hijackings during the administration of President Andres Manuel Lopez Obrador, who started his term in December 2018. Mexico's federal government has responded to the problem by sending National Guard troops to patrol highways in hotspot states. Local and state police have created their own strategies for investigating and arresting criminals working in hijacking groups. The problem with truck hijacking highlights a broader criticism of Lopez Obrador's security strategy: the National Guard is too focused on military-style preventative patrols and is failing to develop the capacity to carry out investigations and do more routine police work.
Source: forbes.com