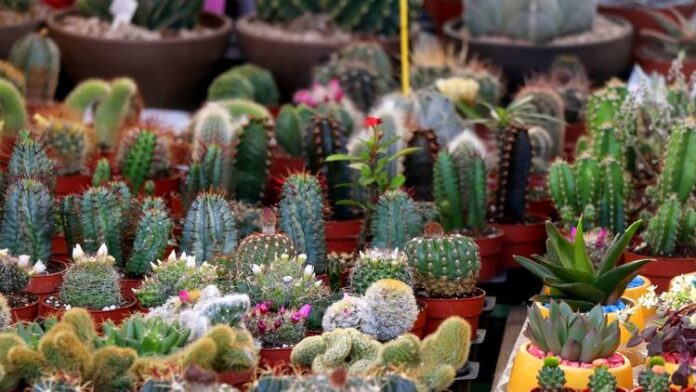 For the third time, the Plant Fest edition will be held in Puebla, an ideal event for those who love nature, gardening and plant care. 
This edition will have around 30 exhibitors, such as My colorful space, Las hijas del jardín, Boutique de orquídeas y plantas, Caladium México, Enjoy Plant, Artemisa Cholula, Palia Taller Floral, Flor y Canto, among other brands.
When and at what time is the Plant Fest?
The appointment will be on July 15 to 16 from 10:00 in the morning until 07:00 at night.
Where will it be?
The third edition of the Plant Fest in Puebla will be in Plaza Cumbres, located on Recta a Cholula, Latera Norte 603, Santa Teresa.
What can you find?
In this edition you will find exotic and native plants, botanical art, unique plant accessories, gardening tools and even experts in the area, who will be able to consult you about plants and their care.
Entrance fee and… pet friendly?
Remember that the entrance to this event is completely free and you can attend with your whole family, including your pet, as it will be a totally pet friendly space.
Recommendations
As it is a space for all public, it was called to:
Go with reusable bags for your purchases
Bring bags to pick up your pet's feces
Go hydrated
Apply sunscreen, to make a comfortable tour of the entire bazaar
Plant Fest is a bazaar focused on plants, the original idea comes from Mexico City, the same city where they have a total of 13 editions.
So far, Puebla has only had two editions, the first was held at the beginning of December 2022 and the second was at the beginning of April 2023, it was also the first city to host the Plant Fest outside of CDMX.
To keep up to date with more news and details about the Plant Fest, you can follow them on their social networks, on Facebook as @PlantFestMx and on Instagram as @plantfest.mx
Source: Milenio