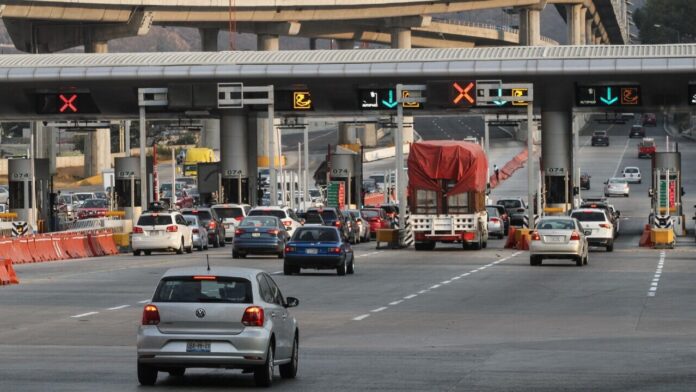 After there was no increase in the costs of the rates in the Federal Toll Road Network in 2022, this year there will be and the adjustment will be 7.82%, according to inflation for the period December 2021 to December 2022, reported the Secretariat of Infrastructure, Communications and Transportation ( SICT ).
It should be noted that the Federal Toll Road Network updated its costs with this increase since yesterday, February 7, while the modification of rates corresponding to those granted to FONADIN and CAPUFE will begin on March 1.
"The updating of costs is intended for the projects of the Federal Toll Highway Network to maintain an economic balance, since the income is used in the administration, operation, conservation and maintenance of the highways," said the agency.
With this increase in rates, these are now the prices of some of the busiest booths in the center of the country:
Mexico-Puebla: before 22 pesos / now 23.72 pesos
Mexico-Cuernavaca: before 126 pesos / now 135.85 pesos
Mexico-Pachuca: before 56 pesos / now 60.38 pesos
Mexico-Querétaro: before 92 pesos / now 99.19 pesos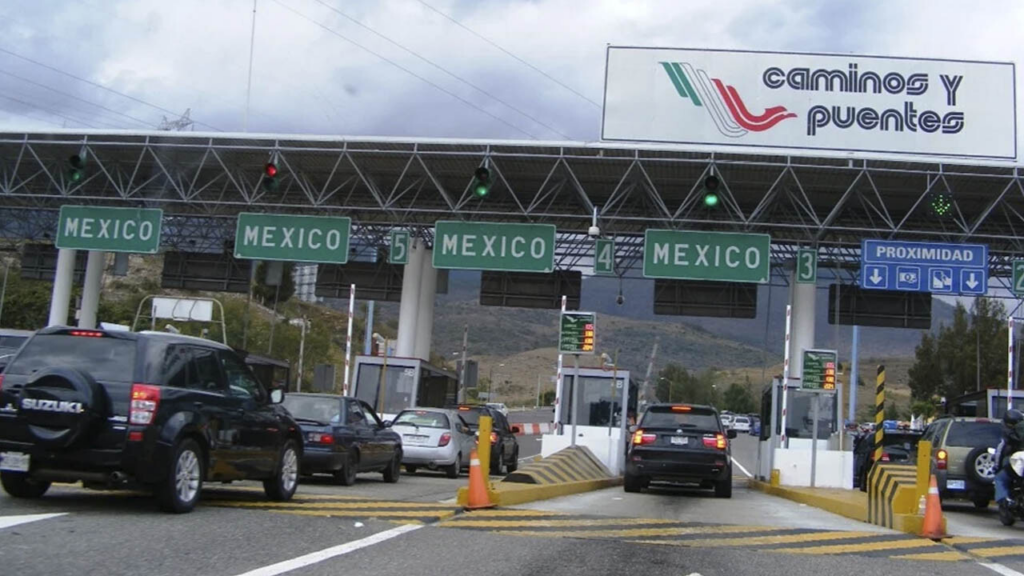 Although these are the most popular for the exit and entrance to the CDMX, here we leave you the list with the entire network of booths in Mexico with the prices of 2022, to give you an idea of ​​the increase for this year.
Mexico Daily Post