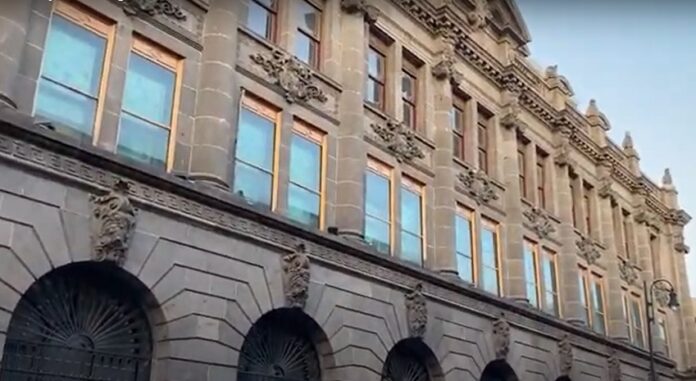 formally Heroica Puebla de Zaragoza, formerly Puebla de Los Ángeles during colonial times, or known in English simply as Puebla, is the seat of Puebla Municipality. It is the capital and largest city of the state of Puebla, and the fourth largest city in Mexico, after Mexico City, Monterrey, and Guadalajara.
A viceregal era planned city, it is located in the southern part of Central Mexico on the main route between Mexico City and Mexico's main Atlantic port, Veracruz—about 100 km (62 mi) east-southeast of Mexico City and about 220 km (140 mi) west of Veracruz
The historic center of Puebla boasts numerous monuments to experience, along with the limitless views of this fantastic World Heritage City.
Travelers of all ages will love it here, as there is a lot to catch, including the city's top attractions, including the City Hall, the Cathedral, Palafoxian Library, the Convention Center, 5 de Mayo Battle forts, and the Candy Street.
Visitors can engage in an hour tour to experience this place at its most impressive. Most tours begin at the Zocalo.
Source.- Youtube