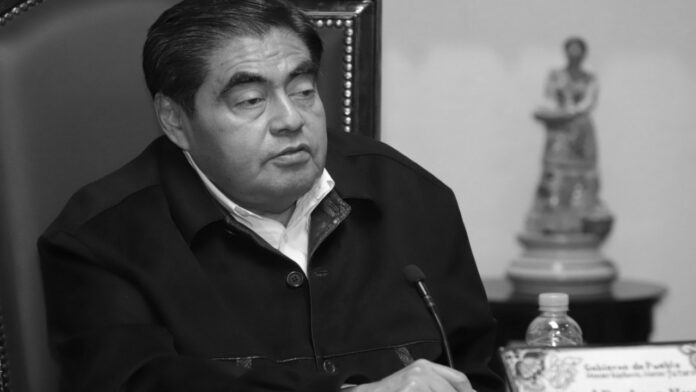 Miguel Barbosa, governor of Puebla, passed away this Tuesday, confirmed President López Obrador, who lamented the death of his colleague, who was also a member of Morena.
He reported that he contacted his wife, to whom he expressed his sadness, and sent his condolences to family, friends, as well as residents of the state of Puebla.
The 63-year-old Morenista president was hospitalized this morning and was reported as "stable and without complications", however, hours later it was announced that the governor's condition was complicated and he finally passed away of cardiac arrest.
The staff at Mexico Daily Post | Puebla Post express their sincere condolences to the family and friends of Mr. Miguel Barbosa. RIP.