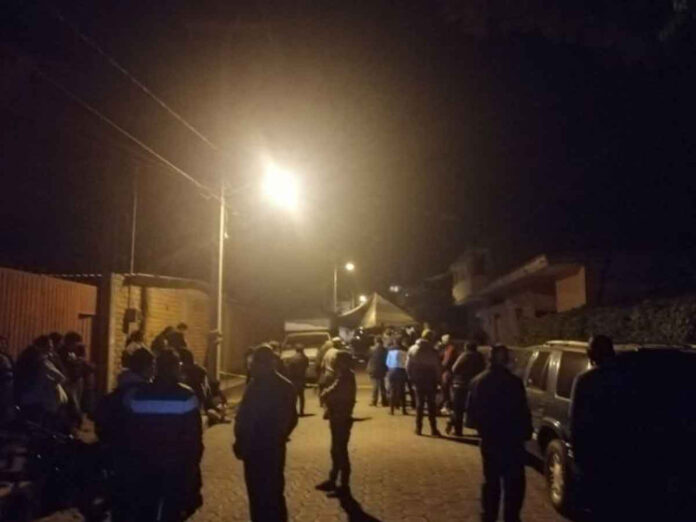 A drunk driver ran over thirteen people who were at a children's party in the town of San Diego Acapulco which belongs to the municipality of Atlixco, in the state of Puebla, causing the death of at least three people.
At least three dead and 14 injured left a driver in an alleged drunken state after breaking into a children's party that was held in the municipality of Atlixco, in the state of Puebla.
The events occurred in the San Juan Castillotla neighborhood, where police and emergency services met to attend to the injured, after the man, aboard a truck, lost control of his vehicle and hit the party during the early morning.
The birthday party of a five-year-old boy was held in the middle of a public road, from where the report of several injured people was received.
---
Paramedics confirmed that three of them had died and transferred eight to a hospital to receive the corresponding medical attention for the injuries they suffered.
---
The person responsible for driving while intoxicated and running over the guests of the children's party was arrested and made available to the ministerial authority.
Source: Excelsior
---