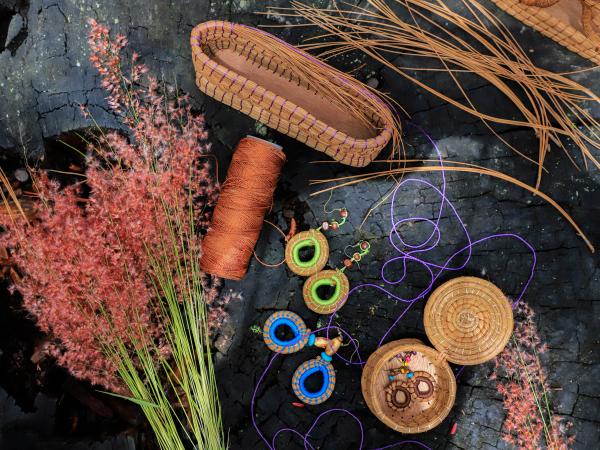 The Puebla destinations are in the categories: "Best Cultural Experience", "Best Craft Experience" and ",,"
Puebla and its tourist destinations participate in three of the 16 categories of the "The Best of Mexico 2022" awards, organized by the magazine specialized in travel destinations Mexico Unknown.
For the fourth time, the call will recognize, according to the vote of travelers and their readers, the best destinations and tourism experiences in the country.
Voting is open on the page www.lomejormexico.com, where those who wish to participate must register their email and generate a password to enter the categories and cast their vote, the deadline to do so is May 19.
On this occasion, Puebla participates in the category of "Best state to live a cultural experience", for the majesty of its colonial precincts, its cultural heritage and its gastronomy; "Best destination to live an artisanal experience" for its woven ocoxal figures, blown glass spheres, and talavera pieces and, "Best Magical Town to live an unforgettable experience", participate with Cuetzalan and its ritual of flyers and the mist that hides the coming and going of the Nahua community.
It should be remembered that, in 2020, Puebla was recognized in four categories, Zacatlán obtained first place in "Best Magical Town for a culinary experience"; third place as "Best State to Live Original Experiences"; while Cuetzalan ranked second as "Best Magic Town with Ancestral Roots" and third place as "Best Adventure Destination."