The new Secretary of Tourism in the entity announced that once the contingency passes, the promotion of the Magical Towns will intensify
The Secretary of Tourism of the state of Puebla, Marta Ornelas Guerrero, revealed that they are working on a tourist reactivation plan in which visitors feel safe and can know the greatness of the Puebla entity.
She emphasized that this will be implemented once the epidemiological traffic light allows it, in which the promotion of the Magical Towns and the most representative areas of the state will be intensified.
"We have to ensure that all municipalities comply with health protocols, in tourist spots and businesses that are essential for citizens to go to eat or buy souvenirs," she said.
The person in charge of tourism in Puebla said that as soon as conditions allow, we will be ready to open the doors to visitors so that the local economy and that of the state will benefit.
Ornelas Guerrera indicated that one of the priorities will be to maintain the identity and history that highlights the entity and to be able to take it around the world.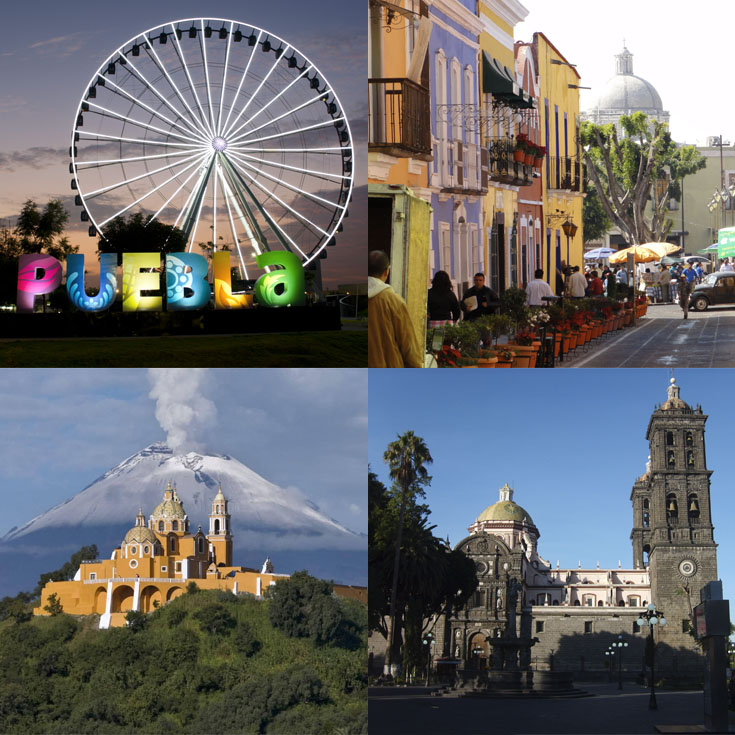 Source: contraparte.mx