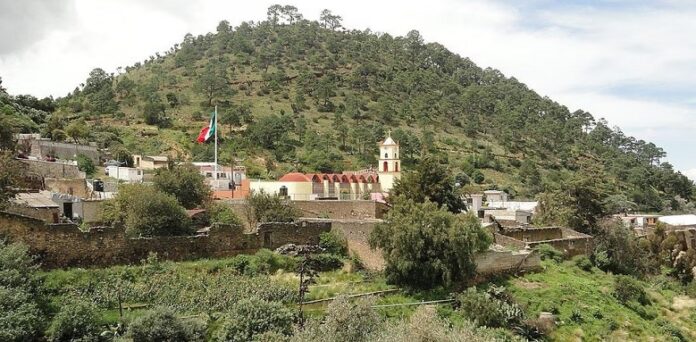 In this municipality of Puebla, legends are told about its beautiful natural attractions.
Lafragua is a municipality in Puebla, perhaps with few historical and archaeological attractions, but it radiates natural charm and beauty; it is also ideal for lovers of mystery and legends.
It borders the municipalities of Guadalupe Victoria, Chilchotla, Tlachichuca, and the state of Veracruz.
Among its attractions, the Cerro del Encanto stands out, which is characterized by having a predominantly semi-cold climate and rain in summer.
It is located 20 minutes from the municipal seat and has simply captivating and highly Instagrammable natural landscapes.
The Cerro del Encanto has several legends, among them, is that on June 24, at zero o'clock, a door opens inside the hill that leads to another dimension. And the person who crosses it has the power to see beautiful things.
Near the Cerro del Encanto is the Cueva del Muerto, where, according to legend, there are money and jewels visible to the traveler.
When the traveler sees him, he is questioned by a goat about taking all or nothing; depending on your ethics.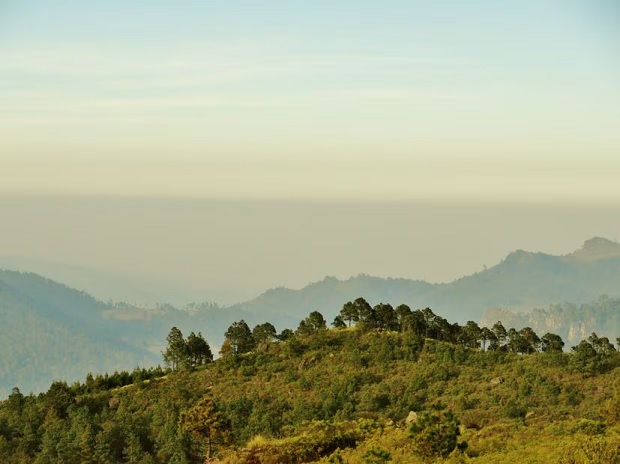 On the other hand, it is said that the hidden path found inside the ravine was a refuge for the inhabitants of Saltillo Lafragua during the Mexican Revolution. Hence the legend that there is money buried there.
Also, in the surroundings, there are vestiges of pyramids waiting to be discovered.
Lafragua has historical monuments such as the parish of San José and the chapel of San Isidro, which was built with marble stone.
---
History of Lafragua
Its foundation dates back to the time of the Nahuas and Totonacas, who settled in Atlcholoa.
Its founders called it "El Saltillo", in 1890 it was known as Saltillo Lafragua, in honor of the eminent Puebla jurist Don José María Lafragua.
It was founded in the place that was formerly known as "The Five Sites".
On May 5, 1895, by Decree of the Supreme State Government, it was established as a Free Municipality.
The patron saint festivities are celebrated on March 19 in honor of San José; May 15 in honor of San Isidro; and October 28 in honor of San Judas Tadeo.
Source: El Universal
---