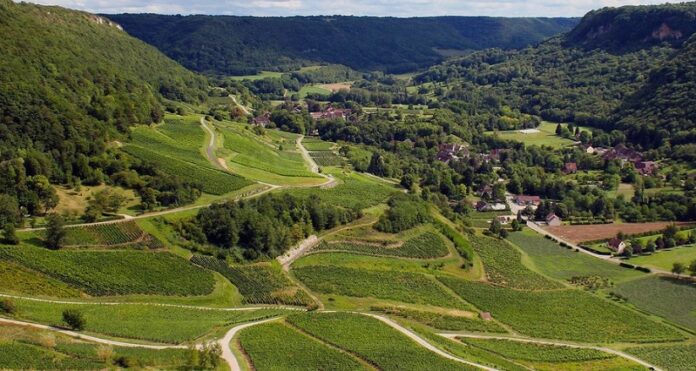 "CO2 GRO" and their Mexico marketing and sales partner, Rancho Nexo are pleased to announce that a second technology trial ("Trial") will proceed at a bell pepper greenhouse in the state of Querétaro. The size of the Trial grow area is 500m2 or 5500 square feet. The customer requires anonymity so no further details can be disclosed.
The Trial's goals are to increase bell pepper fruit yield, reduce the spread of pathogens such as powdery mildew, and reduce the overall cost per unit of production thereby increasing overall margins.
On April 7, 2022, CO2 GRO and Rancho Nexo announced the first Trial in Mexico for Bresca Hortalizas S.P.R. de R.L. in their 4 Ha (10 acres) new greenhouse in the State of Puebla, Mexico.
Rancho Nexo's Matt Grant stated, "Rancho Nexo is committed to bringing key technologies to Mexican Agri-Business of which CO2 GRO's precision ag technology is integral."
CO2 GRO's VP Sales & Strategic Alliances, Aaron Archibald commented, "Commercial success at these two Mexican vegetable Trials with our partner Rancho Nexo should open the door to many other Mexican AMHPAC member vegetable growers trying our technology. They represent 90% of Mexico's vegetable exports to the US and Canada."
---
About Rancho Nexo (www.ranchonexo.com)
Rancho Nexo, based in Guelph, Ontario, Canada and Mexico City, is dedicated to connecting the world with the power of technology by bringing together innovators and global channel partners. Rancho Nexo was founded to help innovative tech companies reach broader markets in a shorter period of time. "We represent advanced technology firms in Latin American Markets and offer their innovative solutions to companies looking to revolutionize their performance".
Source: CO2 Delivery Solutions