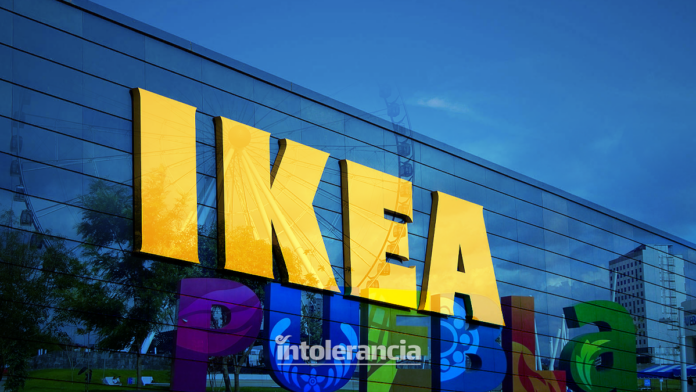 In April 2021, the multinational of Swedish origin opened its first branch in the country in Mexico City
Ikea, the Swedish multinational company that specialized in furniture and objects for the home, announced the opening of its second physical branch in the country in the city of Puebla.
This retail brand is known for its good value for money decoration items with functional design.
Ikea was founded in 1943 by Swedish businessman Ingvar Kamprad and established its first branch in Mexico in the Venustiano Carranza mayor's office in Mexico City in April 2021.
Mexico is the second Latin American country with Ikea stores after the Dominican Republic.
The new branch will be located in the Vía San Ángel shopping center in the capital of Puebla and is expected to open its doors in the second half of 2022.
The store will have an area of ​​11,500 square meters and a restaurant for 380 people.
In its beginnings, it started as a small business that sold through a mail-order catalog.
Ikea has managed to become one of the most recognized home furniture brands in the world.
It should be noted that IKEA has 422 stores in more than 50 markets around the world and in 2021 it will open its first physical establishment in Mexico, in the Encuentro Oceanía shopping center.
For its part, the Puebla store will start operations in 2022, as part of an investment program that will range between one billion and 3 billion dollars in the country.